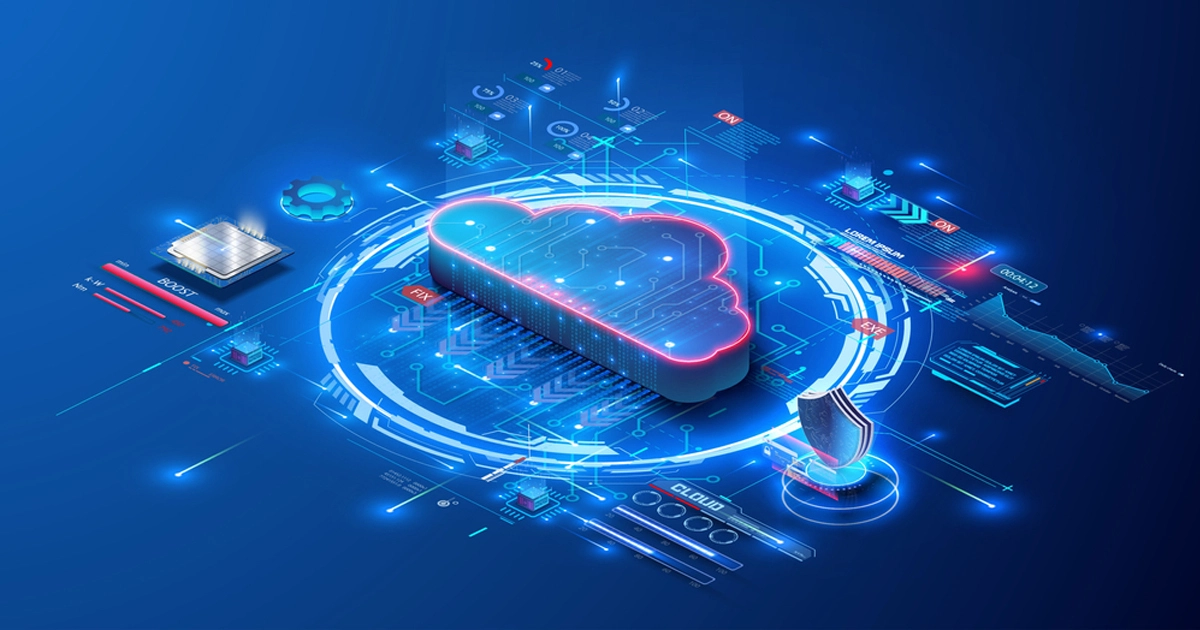 Inspired by clouds
At Wonderful we've had lots of experience working with startups to launch their businesses. We've helped businesses understand their brand, website and digital marketing to make things a success from day one. So here's our list of top 4 tips for new startups!
1 – Get Your Brand Right
You may have a nice logo but what do we mean by getting your brand right? It means making sure your brand works across platforms – web, print, social media, paid media and so much more.
It means considering whether you want to have a unique brand name to increase your brand presence in organic search, whether your brand colours work across print and digital, whether your brand message is strong enough to differentiate you from your competitors.
From a digital perspective, it also means making sure your brand and your website is both professional and instills a sense of trust in the user. Without this all the optimisations and budgets won't lead to the sales,enquiries and growth you need.
For more tips on branding basics, download our Branding 101 guide, over on our Branding page – giving you all you need to kick-start your brand for 2018.
2 – Invest in Digital Marketing
Ensuring you have a coherent and cohesive digital marketing strategy is key to making your brand launch a success. This means looking at the following key channels:
Website
Social Media
Paid Media
SEO
Content Marketing
And making sure you have a unified strategy across all channels. It's also equally important to understand how your industry works within these channels, and identify priority channels for your business.
For example, knowing that content marketing works in your industry, and the kind of content that will generate leads, will allow you to formulate a strategy that prioritises this content over other channels, and reallocate budgets accordingly.
Likewise if social media isn't a huge driver of leads in your industry, you may want to prioritise other channels and reformulate your social strategy to focus more on management over lead generation.
Knowing how your marketing channels will relate to one another will also let you create a campaign strategy that leverages each channel to its full potential.
3 – Make Your Website Trackable, Fast And Responsive
Tracking
Making sure your website is setup with basic tracking through Google Analytics is paramount in understanding the performance of your website and the success of your digital channels.
Having general tracking and goal tracking in place allows you to measure what users from which locations take the key actions on your website. It allows you to understand the engagement rate of different marketing channels and what content and pages on your website are the most successful at generating results for your business.
Speed
Ensuring your website is fast is crucial to generating leads for your new business.
A study by Google in 2016 found that over 50% of mobile users will leave a website if it doesn't fully load within 3 seconds – that's over half of your potential customers lost ot your competitors because your website is simply too slow!
Thankfully with a good web development team it is simple to make optimisations to your site to increase the speed of your website. This includes minifying HTML and Javascript, using browser caching and optimising your website images.
Speed can also impact your organic keyword rankings – a high bounce rate from a slow loading website doesn't fill Google or Bing with a whole load of confidence that users are having a good experience on your website – so why would they increase your rankings?
Device Responsiveness
Along with speed, device responsiveness is also key to ensuring your website is a success from the start.
As Google switches to mobile-first indexing, the mobile experience takes priority in the eyes of search engines.
More than this, having a website that doesn't work across devices doesn't help build trust with your users and potential customers, or give a good impression of your new brand.
Making sure your website is speed and device optimised can not only strengthen your brand, your organic presence, but also lead to more sales by capitalising on traffic that would have otherwise bounce and go to one of your competitors.
To receive a free website audit that gives you an overview of your key website issues and what you can do to improve them, try our Wonderful Website Audit tool.
4 – Invest in Tools
Ensuring you have clear business tools and processes is an often overlooked aspect of launching a startup.
This includes internal communications tools such as Slack, client-facing/project management tools like Basecamp, Asana and ResourceGuru, or financial tools like Quickbooks.
There are also some great free tools to give you a basic understanding of how your website is performing, including Wonderful's website audit tool, speed and device optimisation testing tools and a whole lot more.
Once you have a basic understanding of your digital performance, you can then see what needs fixing and how it will improve your yet-to-launch, or newly-launched startup.