Innovative Digital Building Blocks For Your Success
A team of highly skilled, greatly experienced, enthusiastic team of experts focused on your digital transformation and growth.
Get Quote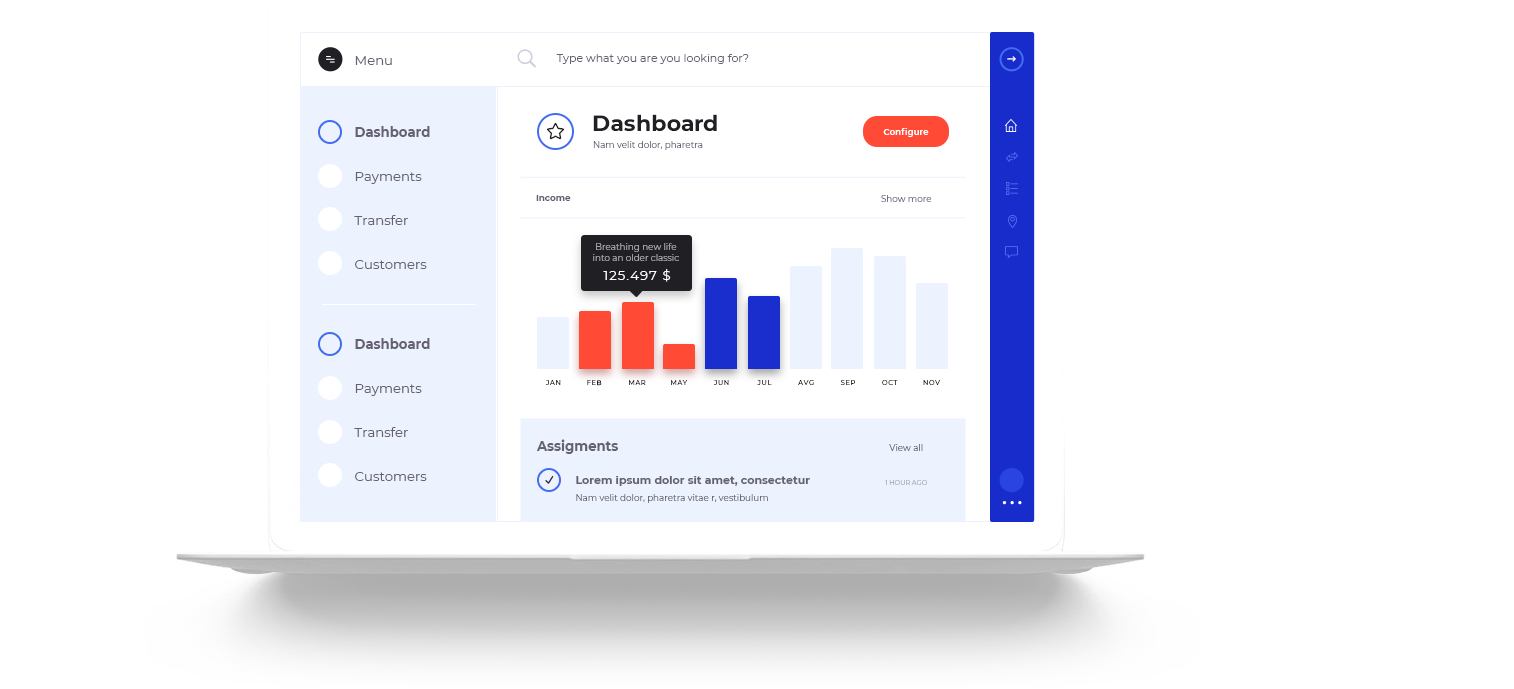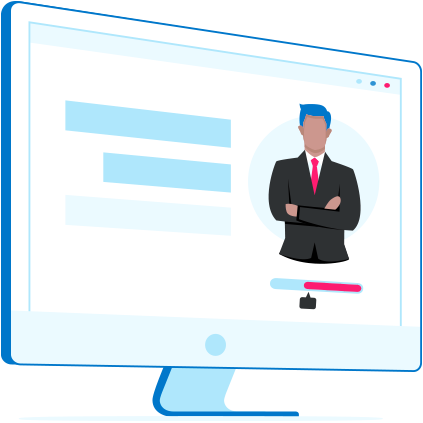 Flojics is a global software development company in UAE, specializing in custom software development, website design, and mobile application development.
About

Us
A highly experienced team of professionals from various backgrounds focused on the latest technologies and value-driven projects, delivering real, measurable results and generating revenue for our trusted clients across numerous industries around the world.
Contact Us
We strive to be your one-stop shop for all digital transformation needs as a comprehensive service that provides a full range of development, design, and marketing services to cover everything you need to build a solid, profitable online presence.
Our

Vision
We focus on staying up-to-date on the latest development and marketing trends and technologies to future-proof your solutions, creating a consistently and continually profitable digital presence for your business and keeping it competitive and relevant. 
We ensure your content is focused on value that your customers want and need, establishing your business as an authority in your field, increasing your credibility and building customer loyalty. 
Our work is guided by extensive market and audience research in order to create data-driven solutions that guarantee success in today's market according to your specific needs and industry standards while incorporating innovative features to help you stay ahead of the competition. 
Contact Us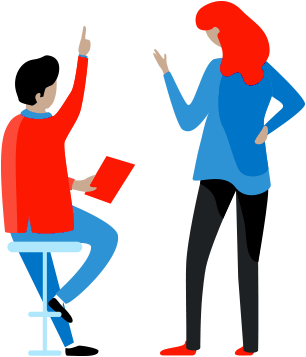 Testimonials
What Our Clients Say About Us
We collaborated with Flojics to design our website and to do our branding. We found them incredibly resourceful and patient. We are extremely satisfied with the website and the branding that Flojics have created for us.
The team from Flojics Technology has been highly responsive and consistently delivers within deadlines. Flojics Tech has a strong internal process and are solution oriented. Flojics Technology provides a competitive price point, and stays on budget.
Excellent. I would highly recommend to others who are looking to have a job completed on time and done with high quality work.
Portfolio


Dubai, United Arab Emirates