Our client, a cutting-edge hygiene tissue paper manufacturing mill located in the Industrial City of Abu Dhabi (ICAD), United Arab Emirates, approached us with a vision to establish a strong brand identity and an online presence that reflects their commitment to producing world-class virgin tissue paper. With a state-of-the-art facility spanning 27,000 sq m and boasting a 3.6-meter deckle, the client's crescent former tissue machine, manufactured by M/S Recard Spa in Italy, has a remarkable annual production capacity of 40,000 tonnes.
The primary objective was to develop a comprehensive branding strategy and design a user-friendly website that not only showcased the client's state-of-the-art machinery and production capabilities but also conveyed their commitment to quality and innovation in the hygiene tissue paper manufacturing industry.
What did
Flojics Technology do
Brand Discovery:

Conducted in-depth interviews and workshops with key stakeholders to understand the client's values, mission, and unique selling points.
Researched the hygiene tissue paper industry, identifying market trends, competitors, and opportunities for differentiation.

Brand Identity Development:

Crafted a distinctive brand identity, including a memorable logo, color palette, and typography that reflected the client's commitment to modernity, quality, and sustainability.

Collateral Design:

Designed a range of branded collateral, including business cards, letterheads, and brochures, ensuring a cohesive and professional look across all materials.

Website Design and Development:

Created a visually appealing and user-friendly website that highlighted the client's manufacturing capabilities, technology, and commitment to environmental sustainability.
Developed informative content about the tissue paper production process, technology specifications, and quality assurance measures.

Photography and Videography:

Conducted on-site photography and videography sessions to capture the manufacturing facility, machinery, and the production process.
Utilized high-quality visuals to enhance the website's aesthetics and engage visitors.

Search Engine Optimization (SEO):

Implemented SEO best practices to ensure the website ranks effectively in search engine results, enhancing online visibility.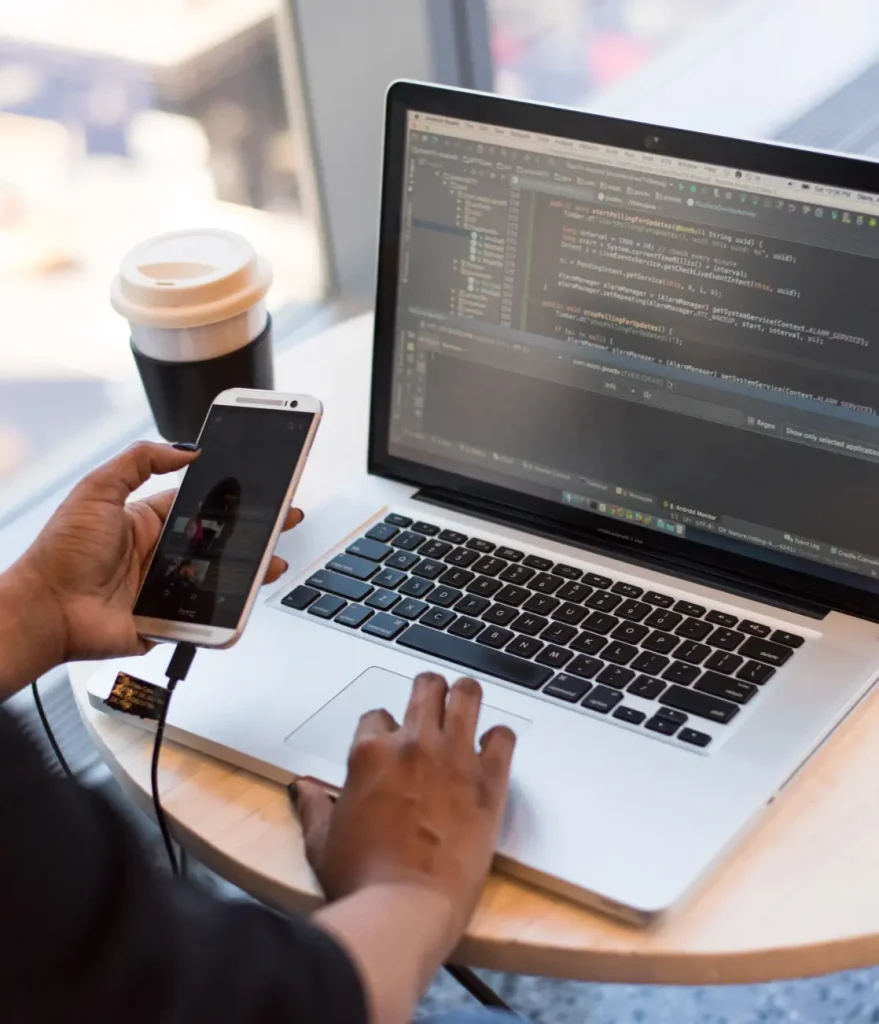 The Tech Innovations Behind the Scenes
Ready to reduce your technology cost?