What we

offer
We provide a range of services, including website design, Web development, Erp services and E-marketing.
About Flojics
Welcome to our team of super enthusiastic, highly efficient and technically challenged professional developers and designers. We have a strong development team working with the latest and strongest technology on the market. Also we keep our team up to date with new technologies.
Read More
Awesome

portfolio
please check some of our recent work below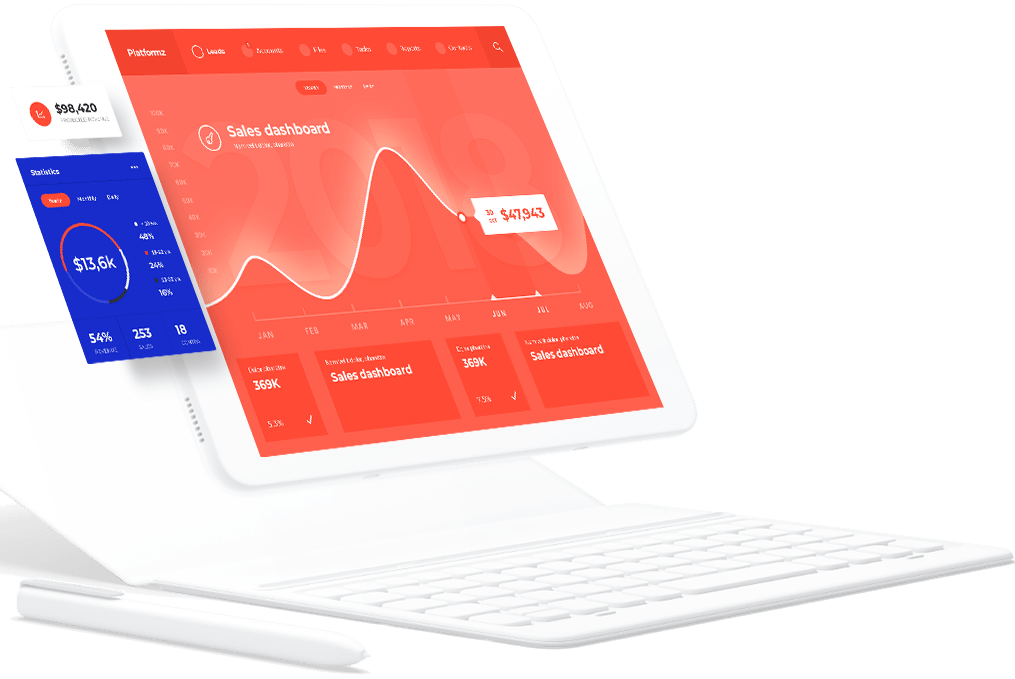 Testimonials
Excellent. I would highly recommend to others who are looking to have a job completed on time and done with high quality work.

Testimonials
Know their stuff!
Let's just take a quick reminder of what "data" is: Data is synonymous with

Microservices architecture is considered one of the architectural design patterns types. Architectural design

At Wonderful we've had lots of experience working with startups to launch their
Dubai, United Arab Emirates