Your Trusted Technology Partner for Digital Success.
ERP Consultations | Web & App Development | Digital Marketing  | Stuff Augmentation
A highly experienced team of professionals focused on delivering real, measurable results for our trusted clients across numerous industries around the world.
We provide clients
with award-winning services
Power Up Your Business with Odoo
Unlock business potential with Odoo Solutions – automated ERP, CRM, and Power Platform. Streamline financials, sales, HR, procurement, and manufacturing with our expert team. Embrace seamless efficiency and growth.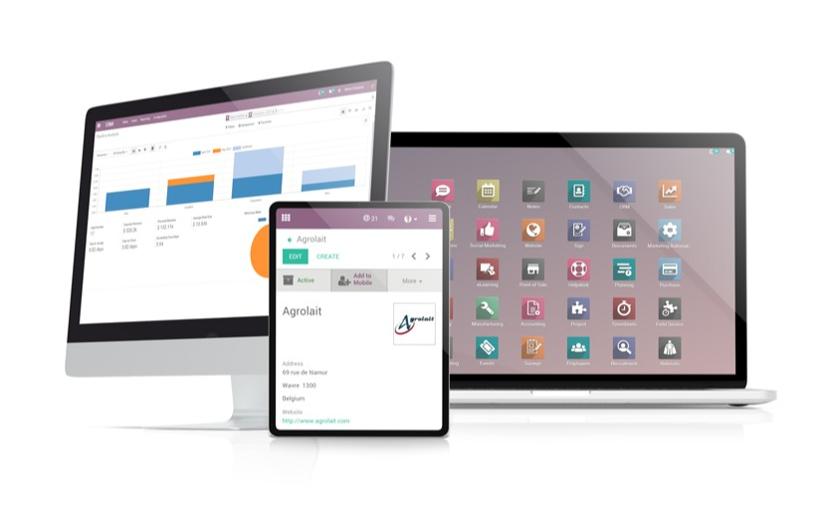 Exploring the Impact of Our Varied Services
Adltix is a commission-based platform connecting advertisers with publishers to boost sales and revenue.

Mowein, an innovative mobile application that has redefined the way artisans, crafters, and small businesses showcase and sell their unique creations.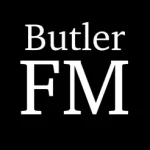 ButlerFM is an innovative Software as a Service (SaaS) solution designed to elevate janitorial operations for commercial cleaning businesses.
Industries we've excelled in
CompiTrip is a comprehensive travel search engine and route guide website. The platform combines advanced search functionalities with real-time route guidance.
A social media and community platform designed to empower users to express themselves anonymously and authentically.
Flojics Transforms Star Paper Mill's Digital Presence: Delivering Comprehensive Branding and Website Solutions in the UAE Paper Manufacturing Industry.
"The team from Flojics Technology has been highly responsive and consistently delivers within deadlines. Flojics Tech has a strong internal process and are solution oriented. Flojics Technology provides a competitive price point, and stays on budget."
Flojics Technology has effectively filled the gaps in the client's internal team with highly capable resources. They not only provide quality work but also manage tasks effectively and communicate very well. As a result, the client has been receiving positive feedback from users of their platform.
We collaborated with Flojics to design our website and to do our branding. We found them incredibly resourceful and patient. We are extremely satisfied with the website and the branding that Flojics have created for us.
Excellent. I would highly recommend to others who are looking to have a job completed on time and done with high quality work.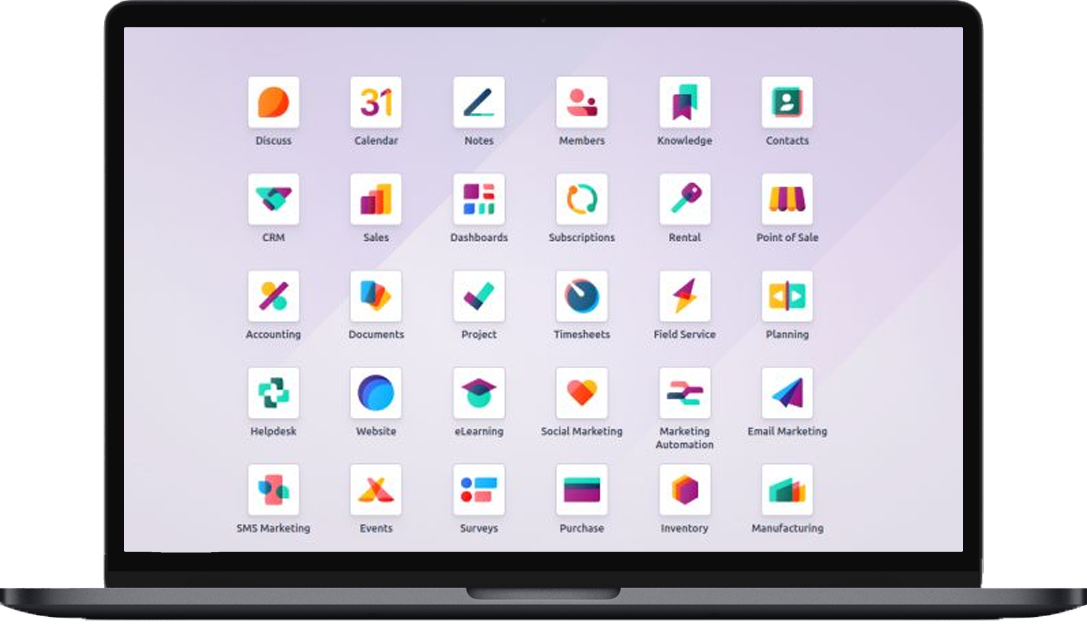 Power Up Your Business with Odoo ERP
Flojics Technology's Exceptional 2023 Performance
We use latest technologies to run your project smoothly
Create a great career and grow your future with Flojics Technology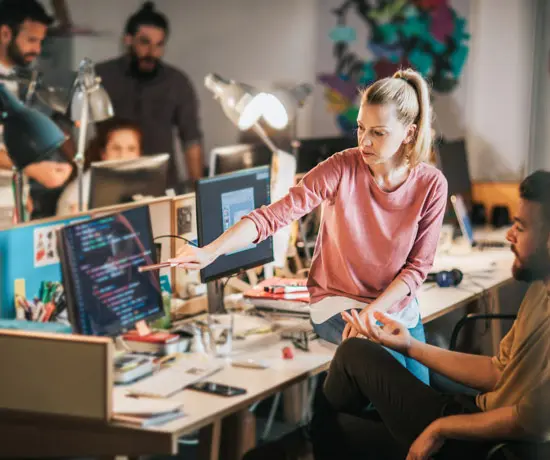 Your Trusted Technology Partner for Digital Success
Elevate Your Success with Our Strong Dream Team!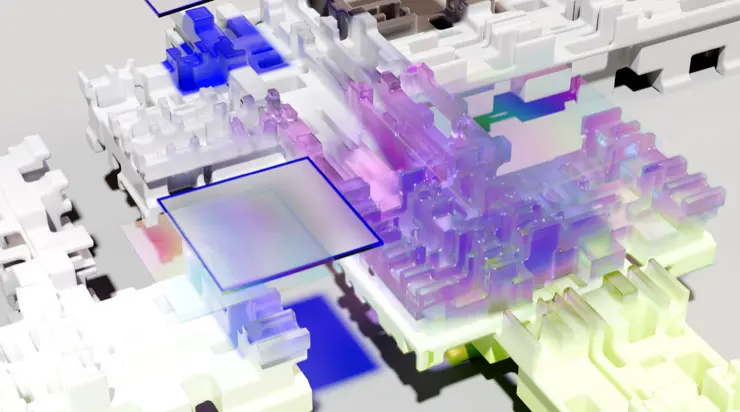 Most people believe cybersecurity is highly complicated, ever-changing, and technical. They're not wrong.