DannionCE, a distinguished engineering and architecture agency, approached us with a vision to establish a compelling online presence that not only showcased their talents but also highlighted their diverse portfolio of projects. The goal was to create a unique website design, incorporating animations and interactions, setting them apart from competitors in the industry.
Our primary objective was to design a dynamic website for DannionCE that effectively communicated their architectural prowess, showcased their projects, and demonstrated their capabilities. The emphasis was on creating a visually appealing platform with animations and interactions to add a unique touch.
What did
Flojics Technology do
Client Consultation:

Extensive discussions with DannionCE to understand their brand identity, vision, and specific requirements for the website.

Conceptualization:

Brainstormed and conceptualized a design strategy that would highlight DannionCE's architectural excellence and provide a unique user experience.

Website Design:

Leveraged innovative design elements to create a visually appealing website that reflected DannionCE's talents, using animations and interactions to enhance the overall aesthetic.

Project Showcase:

Implemented a comprehensive project showcase section, allowing visitors to explore DannionCE's diverse portfolio and gain insights into their architectural capabilities.

Interactive Features:

Incorporated interactive features to engage users, providing a dynamic and immersive experience as they navigate through the website.

Animations for Uniqueness:

Integrated subtle animations throughout the website to add a layer of sophistication and uniqueness, setting DannionCE apart from competitors.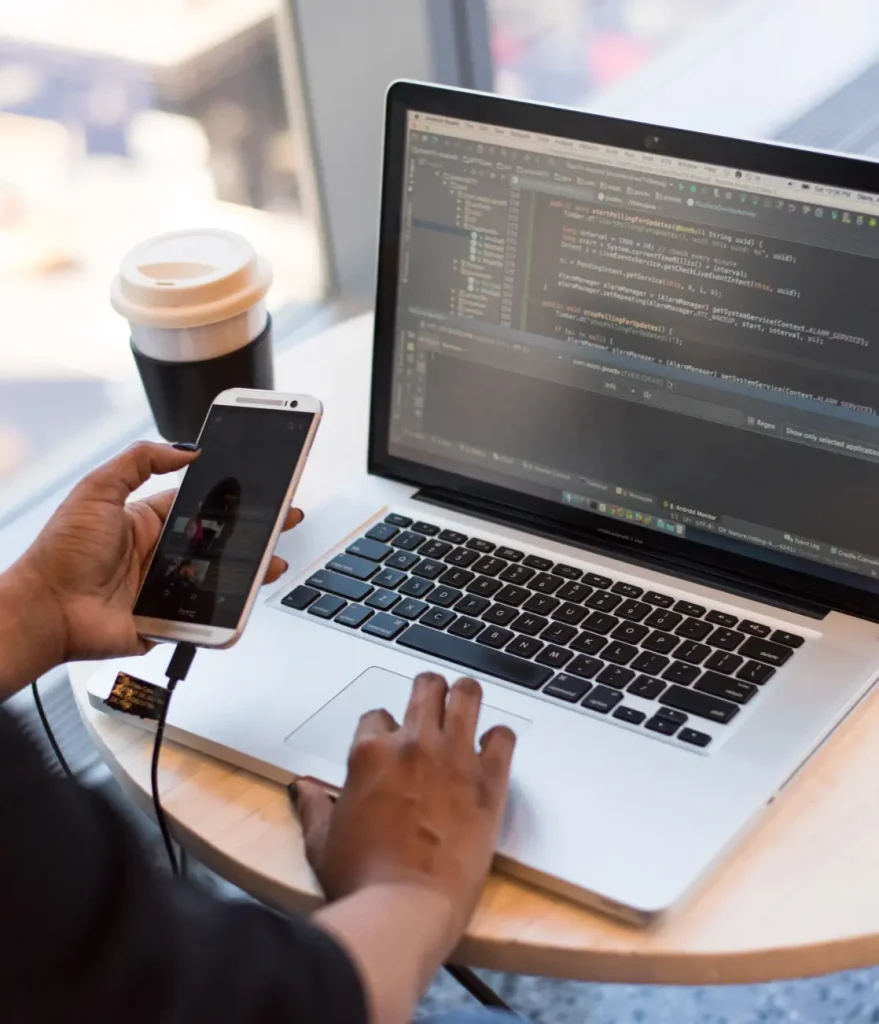 The Tech Innovations Behind the Scenes
Ready to reduce your technology cost?