Fall In Love With Your Software
User-friendly, super easy SaaS solutions for sales, marketing, customer relationship management, IT, and more…
Get Quote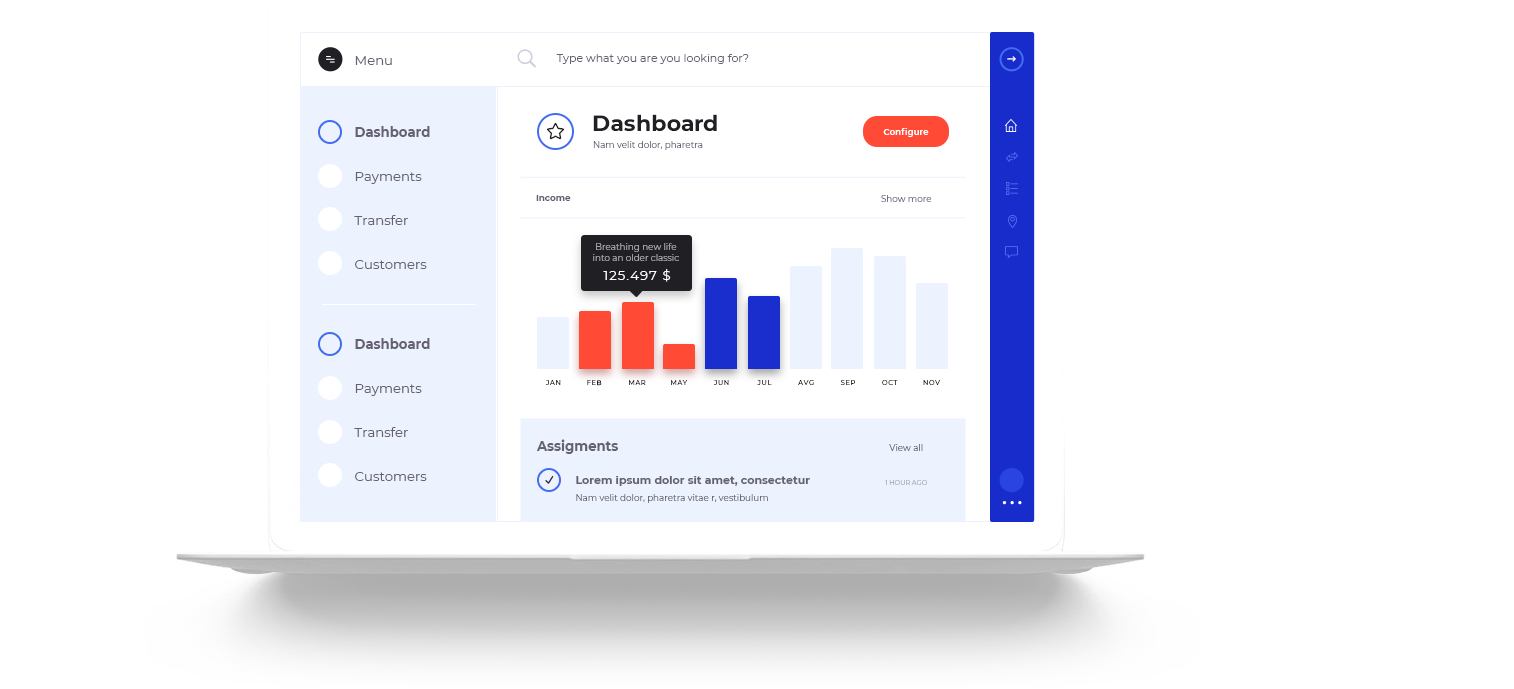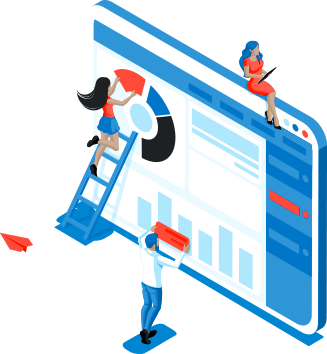 Our

SaaS

solutions

are used by hundreds of businesses across multiple industries around the globe.
From sales, marketing, and social media automation to HR management, IT, and customer support, we've exceeded the expectations of numerous businesses and clients from all over the world
Contact Us
Why hire

a

SaaS development company? And what are the advantages of Software As A Service?
Read More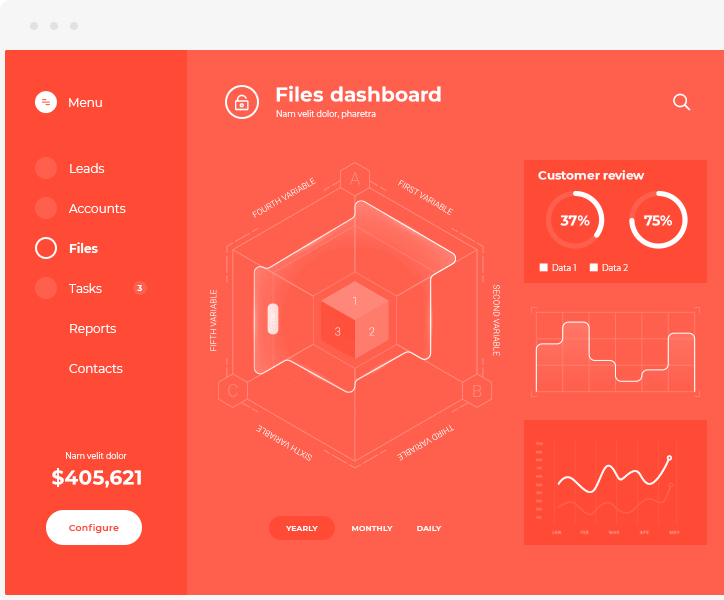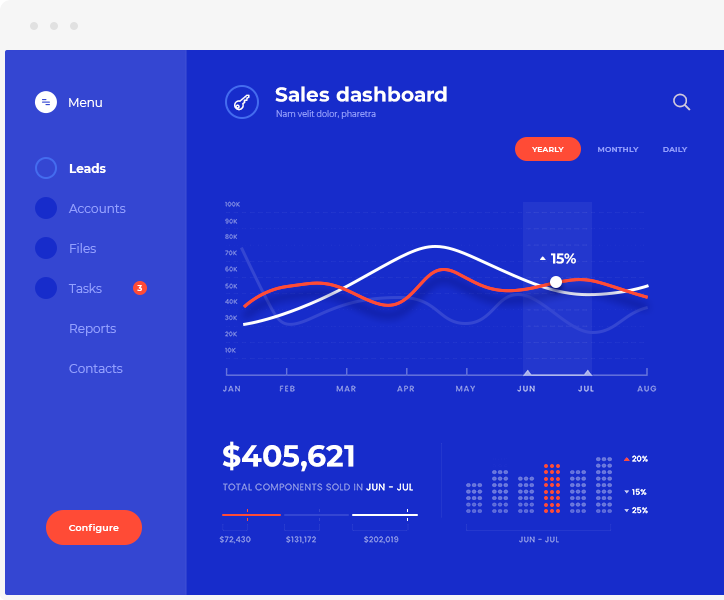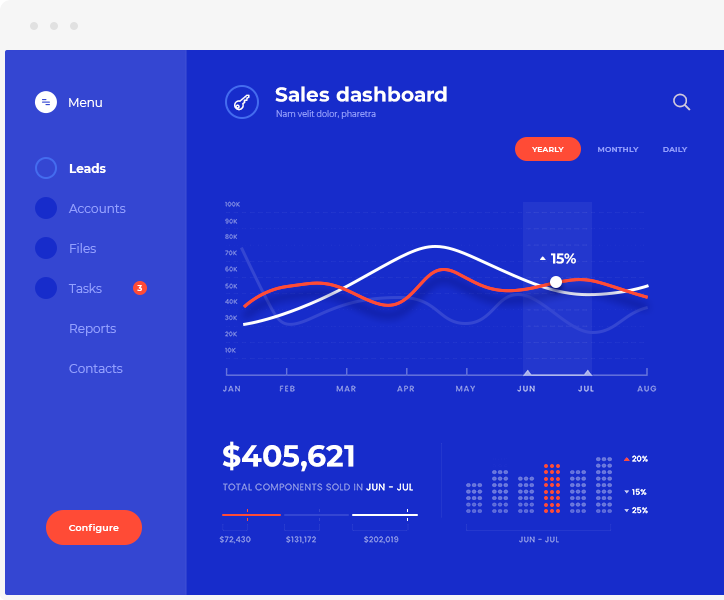 Discover our

SaaS

development

process:

Work flow step One
Idea Validation, requirement definition, and UX and UI design

Work flow step Two
Backend and Frontend development and testing for quality assurance

Work flow step Three
Launching and Ongoing Support and Scaling
We collaborated with Flojics to design our website and to do our branding. We found them incredibly resourceful and patient. We are extremely satisfied with the website and the branding that Flojics have created for us.
The team from Flojics Technology has been highly responsive and consistently delivers within deadlines. Flojics Tech has a strong internal process and are solution oriented. Flojics Technology provides a competitive price point, and stays on budget.
Excellent. I would highly recommend to others who are looking to have a job completed on time and done with high quality work.
Flojics team has delivered consistent high-quality designs for our web and mobile apps, they always meet deadlines and have a great understanding of UX. We will continue working with them and highly recommend them.
Ready to find out what Software As A Service can do for your business goals? Get a free SaaS consultation today
Contact Us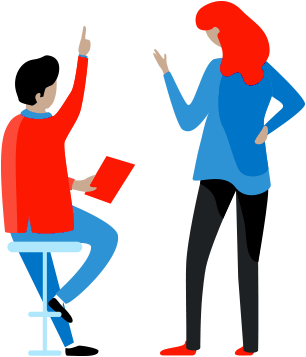 Dubai, United Arab Emirates
Flojics is one of the top SaaS companies in Dubai because we have numerous years of experience working with some of the biggest names in the UAE, covering a variety of industries from construction and development to tech startups, legal consultants, property development firms, and a lot more. We've helped numerous companies achieve their digital transformation, customized numerous SaaS solutions in a variety of programming languages, developed beautiful & efficient mobile apps, developed user-friendly content management systems, and aided in digital marketing.
It's safe to say that a large percentage of all sales worldwide happen online. Almost 15% to be exact, and rapidly increasing. Since 2021, around 2.14 billion people have made purchases online and the number of eCommerce websites existing today nears the 24 million mark.
So with all this competition in the market, it's needless to say that if you're a business owner/marketer, not only does your product or service need to stand out & in turn, your business may require a SaaS platform. For that, you need to collaborate with one of the best SaaS companies in the UAE. Your SaaS platform development will be carried out by the best web development team in Dubai of various backgrounds and technical skills ranging from a variety of programming languages, UI and UX design, graphic design, digital marketing, and market research. 
We assess what your business needs from the SaaS platform. You might need CRM. You may need HR management. What are the features you need? What are functionalities required? We conduct thorough market research to benchmark your project against competitors and industry trends and standards. Our SaaS solutions are tailored to each client's needs, business nature, and industry, taking into account the uniqueness of your business needs, your knowledge of the market, how every business is different, and the expectations of your customers and target audience, what they're looking for.
Ultimately our goal in SaaS services and SaaS platforms is to cater to your customers and create SaaS solutions that delight your customers, achieve their needs, and your goals, as well as integrate seamlessly with your organization systems.
We create custom web development and web solutions for all business needs for an ever-growing portfolio of local and international clients inside and outside the UAE, Saudi Arabia, and Canada. Our web development portfolio and UI and UX design portfolio include mobile apps and web development projects from a wide array of industries and a variety of clients from various markets. Our top priority is to listen to what you need and come up with a plan that incorporates your market insights and customer needs as well as the latest web development technologies and most efficient UI and UX design features.
We follow the agile development methodology in our process to ensure your web development project is delivered as fast and as high in quality and functionality as possible, we deliver regular progress reports, conduct daily scrums, and offer free product management for your convenience so that we're always in active communication to avoid any misunderstandings or miscommunication that can cost time and money, as well as to ensure the team is working according to the most efficient and up-to-date strategy possible. It also allows us to be flexible with web development updates and any requirements that may arise at any time to guarantee an efficient, high-quality final product. 
Not only that, but we also offer post-development business support, digital marketing services to complement your website activity, social media services to push users to your mobile app to ensure results, and most importantly, SEO services to make sure your mobile app ranks at the top in app stores. With our services, you're sure to get the best experience possible in terms of UX and UI (user experience and user interface), smooth and efficient functionality that operates long-term with minimal demand for updates, and a solid SEO structure.