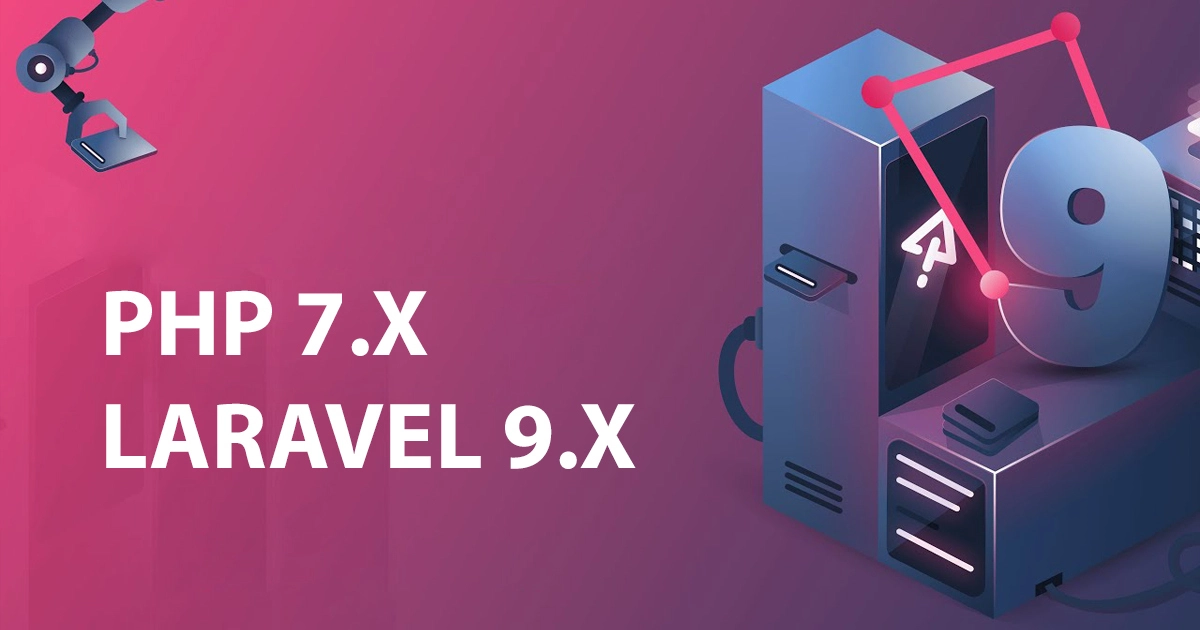 PHP 7.X – LARAVEL 5.X
PHP programming language remains the most common option for faster and stronger web development.
This programming language improves after version 7.x is released.
The latest update of the PHP framework Laravel 5.x is the trend of web development recognized in 2018.
Laravel is the most popular web framework for PHP. All the benefits of this can be fully experienced on dynamic sites of all kinds from simple to complex.
Laravel offers ready-to-use solutions for simple and complex tasks. The programmer focuses on site development processes and makes use of ready-made libraries to achieve all site features faster and in an organized manner.
The current stable version is Laravel 5.5, released in July 2017. Major updates occur every few months.
This open source framework has a large developer community, so you'll never have to deal with the problems in your web application.
If you want to learn more about Laravel along with other rear tires, do not miss our article.